Arksen 65
The new Arksen 65 has been designed to be able to travel anywhere that the larger vessels can go, and provides the space and capacity for a couple, family or small group to live and voyage comfortably for extended periods. Due to the limited fixed air draft, the Arksen 65 has the ability to explore the European canals.
Specification
Length Overall
21.2m (69'7″)
Design Displacement
31.5 t
Layout
Arksen 65 – Main Deck
Arksen 65 Gallery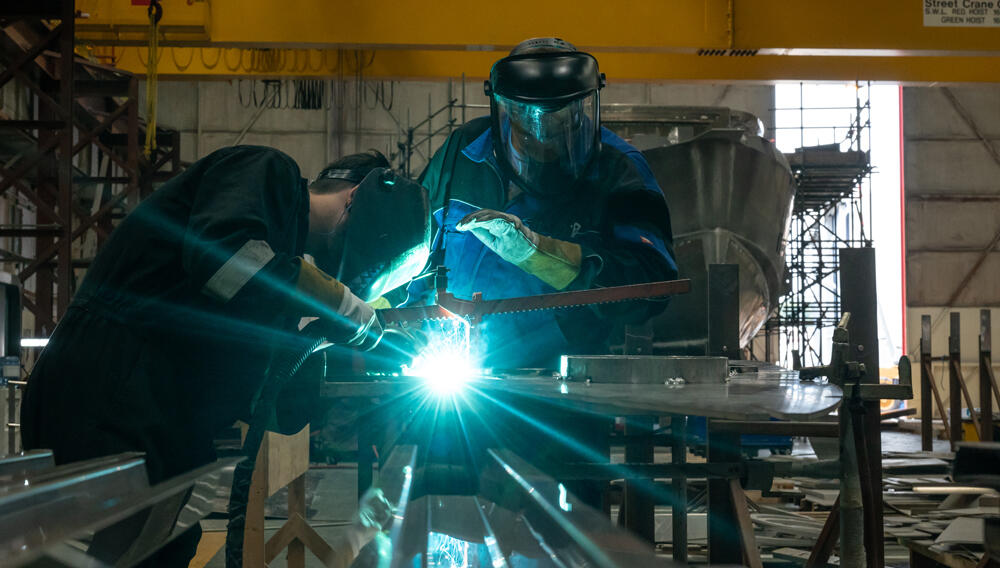 Arksen 85s in Build
Arksen now have two explorer vessels in build at Wight Shipyard in the UK.
Arksen Philanthropy
Explorers' Club