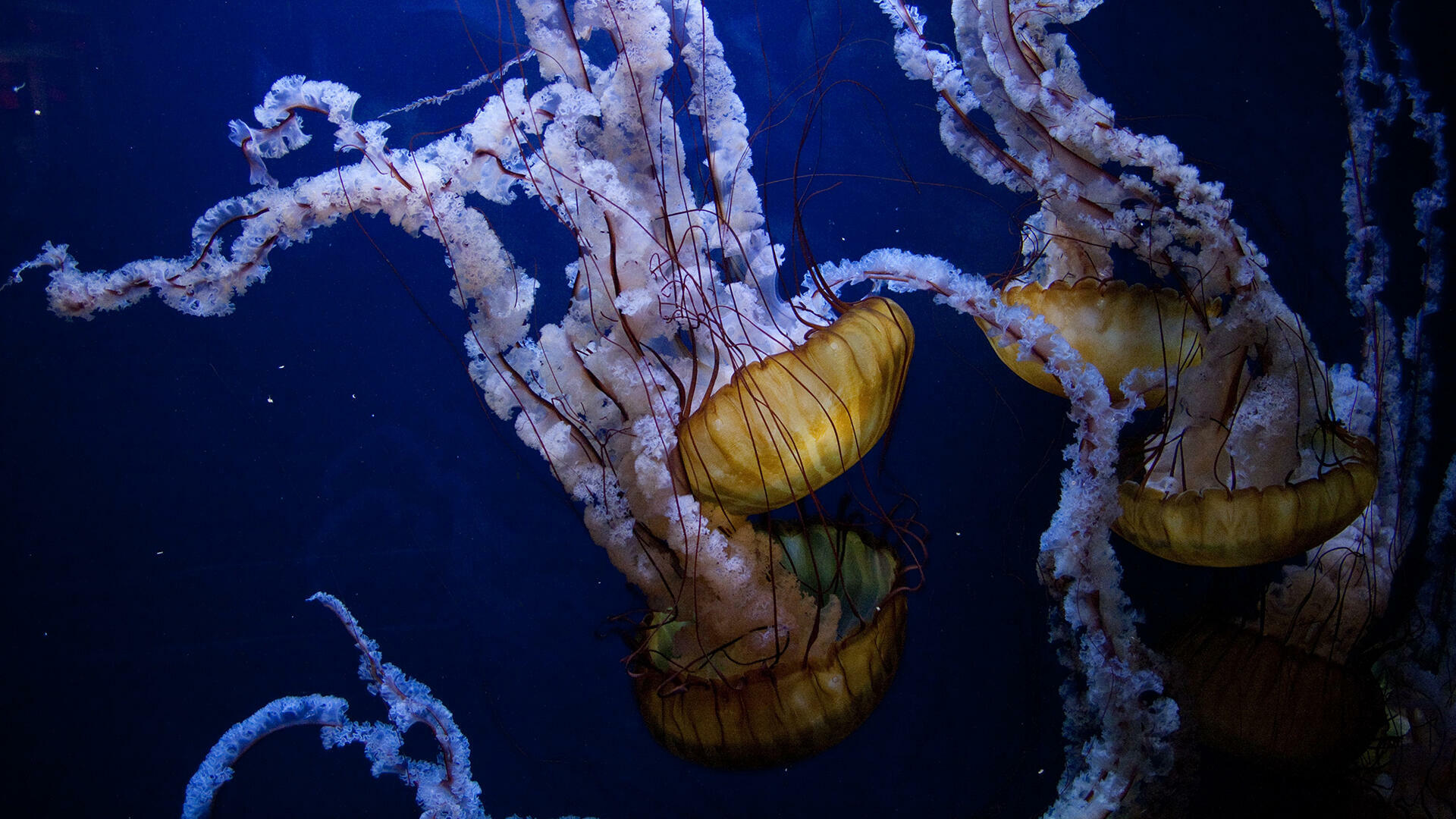 Arksen Philanthropy
An evolution of the original Arksen Foundation, Arksen Philanthropy was created to provide project funding, facilitate cutting-edge scientific research and produce inspiring media to encourage a greater understanding of our oceans. 

To achieve the largest impact possible, the team at Arksen has been working with a board of advisors to refine our approach to becoming a platform for research, conservation, creativity, and stimulating behavioural change globally.  

Arksen Philanthropy is made up of three core elements and is designed to create the infrastructure for ocean access and generate funding for marine research, legal and educational projects.
The need for infrastructure
It is a simple truth that one of the primary reasons that the ocean remains the least understood of all ecosystems on earth is because of a lack of infrastructure to support non-commercial scientific research. While globally we have significant assets deployed in the exploitation of minerals, oil and gas, we have a miniscule ocean research fleet dedicated to marine science.
One of the greatest challenges facing marine scientists willing to undertake this vital work is a simple one; access to the ocean in suitable vessels and tools to undertake their work.
Our aim is to develop the world's largest private network of research capable vessels and support vehicles through in-house programs and partnerships.
Goals
To increase the availability of infrastructure for marine research as follows:
Provide marine scientists with low-cost access to a fleet of vessels from which to conduct critical research and support the search for new ocean life;
Provide a platform to support technologies such as drones and submersibles to protect MPAs;
Increase awareness of critical ocean issues through education and media distribution;
Provide access to a fleet of vessels supporting conservation and environmental campaigns working towards a healthy ocean.
Why?
Extinctions from habitat loss and climate change are progressing at alarming rates. Around 20% of marine species are at risk of extinction and we urgently need to document what is happening in order to better understand why and how to prevent it. Biodiversity also underpins many features of the environment that humans depend on and each new species discovered could provide opportunities for advances in medicine, environmental science, social adhesion and agriculture. 242,500 marine species have been described and every year, almost 2,000 marine species new to science are added to the WoRMS register. Most undiscovered creatures likely remain in the least explored habitats such as the deep oceans, the most diverse environments such as tropical seas, and in the most diverse groups including molluscs and crustaceans.
Sea Time Pledge
If you are fortunate enough to have access to one of our vessels, we think you have a responsibility to use it to help better protect and understand our oceans.
All Arksen owners are encouraged to sign up to the Sea Time Pledge, whereby they donate a portion of their vessels' annual sea time to scientific or educational projects.
Through our scientific network and with the help of the Yachts For Science platform, owners have access to a wealth of opportunities to turn their deliveries, transits or downtime into vital exploration and sea time for researchers, explorers, thought leaders and filmmakers to run their projects.
The projects can be run when the vessel is not in use by the owners or can be conducted as a unique and educational experience for family and friends. Providing the chance to be actively involved in furthering our knowledge of the complexity and fragility of the ocean ecosystem.
Yachts For Science
One of the greatest challenges for marine scientists is gaining access to the sea. The deep ocean (below 200 metres) is our largest and most vital ecosystem and yet we don't fully understand how it functions or how healthy it is. Which is why Arksen have partnered with BOAT International, EYOS Expeditions, Nekton and the Ocean Family Foundation, to take on the task of helping scientists find out.
The goal of Yachts For Science is to bring together yacht owners and crew with marine scientists, researchers and content creators and provide access to the oceans. This is achieved by utilising the thousands of yachts that are travelling the globe as platforms for research.
These partnerships will provide the vital information required for decision-makers to bring about the protection and recovery of our oceans.

If you own, manage, or are crew aboard a vessel that could be interested to provide available berths and facilities for scientists with a suitable project, please click here and contact Yachts For Science via their website.
The need for funding
The ocean provides life, health, and wealth to billions and as a major carbon sink, it is one of our greatest allies against climate change.
Around the world there are a wide range of ocean related causes spanning scientific, conservation and education programs. There are cutting edge ocean research projects which will help guide ocean saving policy making and those looking to protect the ocean using legal tools and lobbying to create political change to drive a behavioural shift for the benefit of our blue planet.
Because the ocean as a whole receives such a small share of charitable funding many of these organisations are underfunded and struggling to get a share of voice. 10% for the Ocean aims to become an important source of funding for them. At the same time, Arksen Philanthropy develops and operates its own programs, often in partnership with other charitable organisations.
10% for the ocean
Our largest living structure, supporting 94% of the planet's species, producing 80% of the oxygen we breath and covering over 70% of the Earth's surface, the Oceans are the heart of our planet, lying at the core of earths stability. Governments and leaders around the world do not see the oceans as a critical priority, yet without healthy oceans life on earth ceases to exist.
10% for the ocean came to life because of the failure of existing funding systems to support healthy oceans. It came to life following a series of conversations with leading scientists and philanthropists about how they could act collectively to move the needle for ocean conservation funding by 10x and to set a new standard for targeted generosity.
The Arksen initiative, 10% for the ocean, is a simple concept: an open invitation to individuals, families, and organisations around the world to dedicate 10% of their charitable giving to ocean philanthropy. Today, the ocean receives less than 1% of all global charitable giving1, making it the least funded of the UN's Sustainable Development Goals (SDGs).
Funding will be directed to a collective giving fund which diversifies grant monies across pre-vetted ocean causes worldwide. The resultant funding can be delivered at scale and reach multiple innovative and impactful projects simultaneously, to advance ocean recovery and achieve environmental sustainability.