Born to Re-Wild – Wealth Report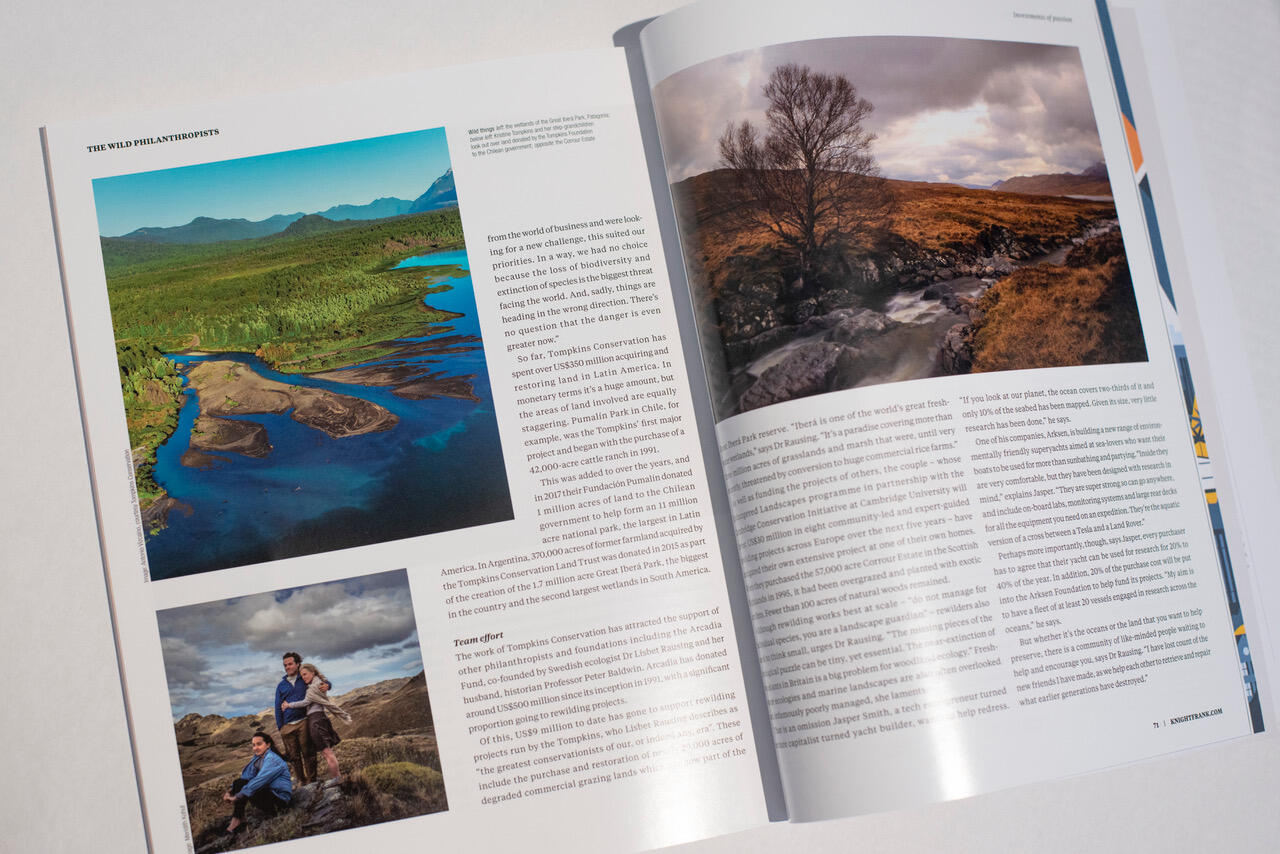 Arksen Founder, Jasper Smith, features in the 'Born to Re-Wild' article of the Wealth Report.
Inspired by a visit to a client's rewilding project in South Africa, The Wealth Report meets the wealthy conservationists using their resources to protect and restore some of the world's most precious habitats – the ultimate investment of passion.
Jasper discusses all things Arksen as well as his passion for conservation.