Bridge deck installation milestone for the first Arksen 85
Project Ocean, Arksen 85/01, recently reached another build milestone on the Isle of Wight, UK. With two Arksen 85s currently in production, the recent movement and bridge deck lift of the first vessel also means there is space in the yard for the third hull to commence build.
The aluminium 85ft explorer vessel had her hull turned back in March this year and since then the main superstructure has been constructed in two parts. The main saloon area was built directly onto the deck while the bridgedeck was welded separately. This recent move from the main hall to the fit out shed meant the yard could lift the bridge deck and weld it into place completing the final profile of the Arksen vessel.
"On a recent visit to the yard it was fantastic to walk clients around the whole boat to provide them a feel for what life is like onboard. To stand on the bridge deck and look across the bow, you can really imagine yourself there with a cup or glass of something as you watch the sun rise or set on your latest remote destination."

Dominic Byrne, Arksen Sales and Marketing Director
Project Ocean, due on the water spring 2023, will be fitted with a full propulsion package and energy management system and will provide zero-carbon electrical power capability from the 7kW solar array. Her interior layout includes a master suite with a multi- purpose library and will accommodate up to 10 explorers within the four cabins. Both the main deck and bridge deck offer near- uninterrupted 360 views and the vessel and her large aft deck allows for storage of a wide range of toys and research equipment.
Explore the Arksen 85
If you would like to explore the Arksen 85 in more detail, we now have an interactive 3D model of the vessel available to take a closer look.
View the Arksen 85 model here.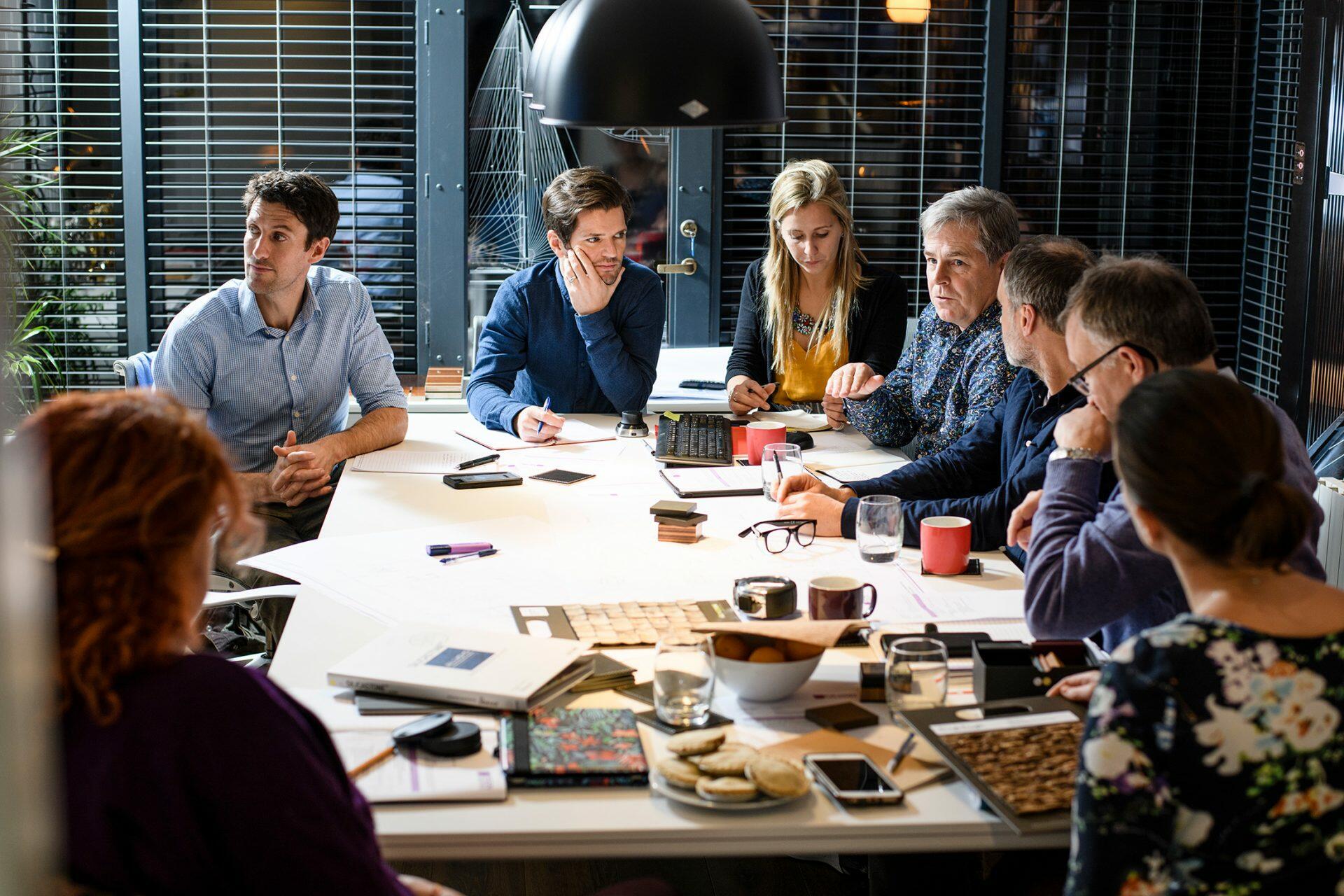 Business Growth at Arksen
This year has already been a busy year for Arksen and to match the growing fleet of vessels the management and technical teams have also been expanded.
To discover more about the six new roles which have been created please follow this link.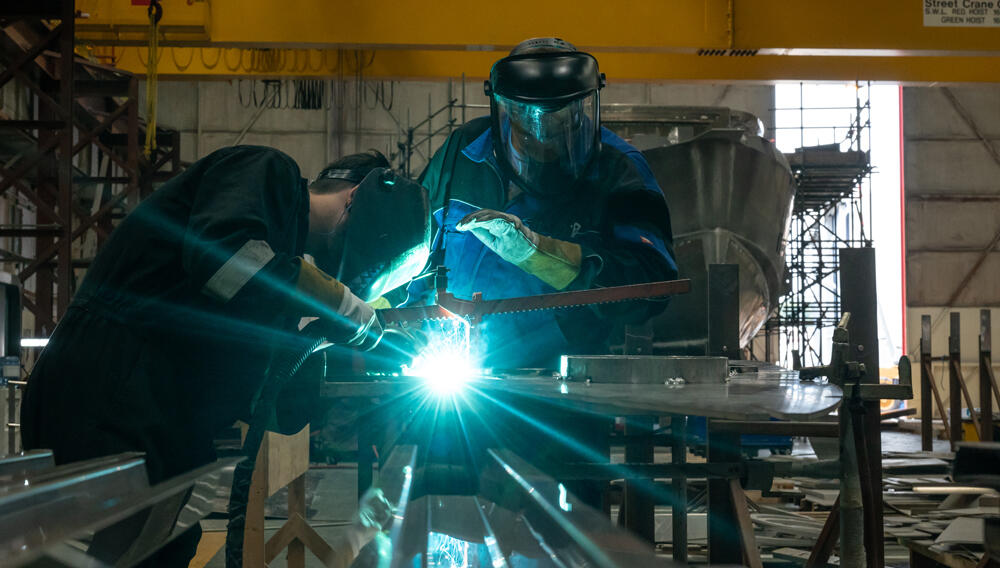 Arksen 85s in Build
Arksen now have two explorer vessels in build at Wight Shipyard in the UK.