A Simple Journey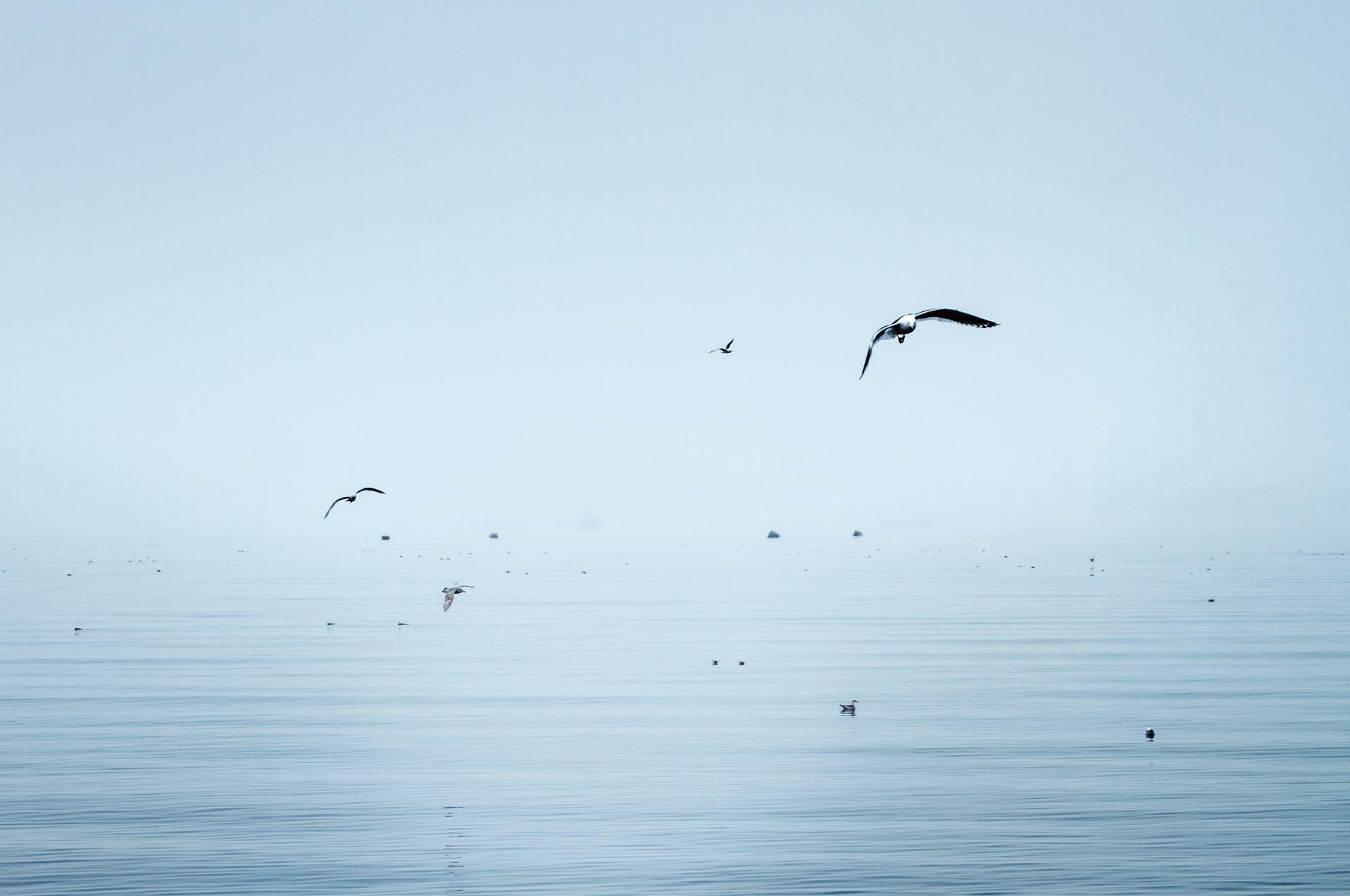 Photo by Alex Glebov
Read the Jasper Smith interview for Oceanographic Magazine.
"The sea represents a profound step change from the chaos and busyness of day-to-day life to understanding who you really are. I've learned that I'm probably not as complex as I thought I was. At its most basic, I think life is quite a simple journey."

– Jasper Smith
The Oceanographic Magazine sat down to speak with our founder Jasper Smith about his deep connection with this planet's wild places, why the marine industry needs shaking up, and what roles sustainability and conservation will play in Arksen's long-term plans.
Read the full Jasper Smith interview here >>